19 July 2023
Elevating Digital Signage Displays with Multibrackets Pro Series: A Comprehensive Range of Mounting Solutions
Multibrackets Pro Series offers a comprehensive range of mounting solutions designed to elevate digital signage displays in public spaces. From ceiling mounts to video walls, floorstands to kiosks, this versatile series provides customized options to meet the unique needs of businesses. In this article, we explore the various categories of the Multibrackets Pro Series, showcasing how each solution enhances the visual impact and functionality of digital signage displays.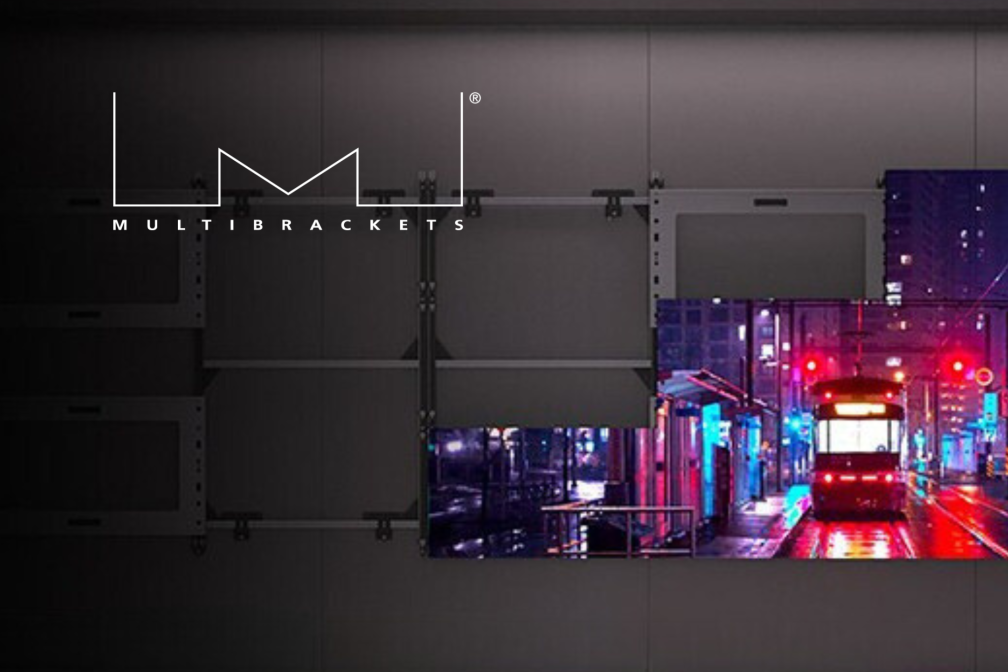 Ceiling Mounts
Versatility from Above Ceiling mounts from the Multibrackets Pro Series enable businesses to take advantage of overhead spaces to create impactful digital signage installations. These mounts provide secure and flexible options for suspending displays from the ceiling, delivering dynamic content and engaging experiences in environments such as retail stores, airports, and corporate settings.
Floor to Wall/Ceiling
Seamless Integration The floor to wall/ceiling mounts in the Pro Series offer a seamless integration of digital signage displays into the surrounding architecture. These mounts provide sturdy support for displays mounted vertically on walls or ceilings, allowing businesses to optimize space utilization and deliver captivating visual experiences in areas with limited floor space.
Floorstands and Kiosks
Interactive Engagement Floorstands and kiosks are ideal solutions for interactive digital signage displays. The Pro Series offers robust and stylish floorstands and kiosks that provide a stable platform for touchscreens and other interactive devices. These solutions are perfect for wayfinding, self-service applications, and interactive advertising, enhancing customer engagement and creating memorable experiences.
Menu Board Mounts
Seamless Content Management the Multibrackets Pro Series includes menu board mounts designed specifically for digital menu displays. These mounts offer adjustable configurations, enabling businesses in the food and beverage industry to create sleek and streamlined menu boards. With easy content management and seamless integration into various environments, menu board mounts from the Pro Series enhance visual appeal and streamline the updating process.
Wall Mounts
Space Optimization and Visual Impact Wall mounts are a fundamental component of digital signage installations, and the Pro Series provides versatile options to optimize space and enhance visual impact. With adjustable tilt, swivel, and height options, these mounts offer flexibility in display positioning, ensuring optimal viewing angles and captivating visual experiences.
Video Walls
Immersive Displays Video walls create stunning and immersive visual displays, and the Multibrackets Pro Series offers robust solutions for building video walls of any size. These mounts provide precise alignment, seamless bezel-to-bezel adjustments, and easy installation, allowing businesses to create impressive video wall installations that leave a lasting impact on viewers.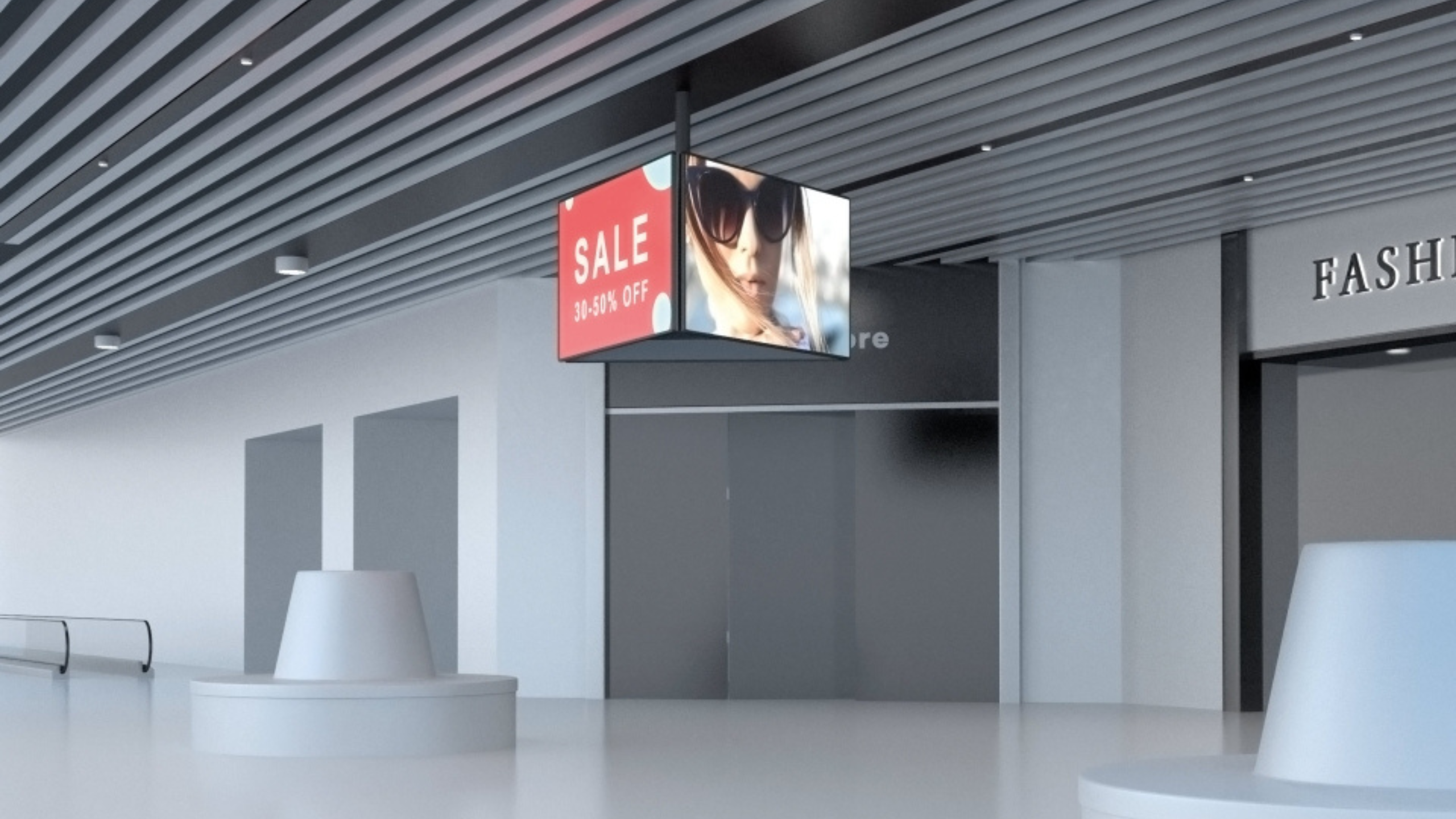 Multibrackets Pro Series presents a comprehensive range of mounting solutions designed to enhance digital signage displays in public spaces. From ceiling mounts to video walls, floorstands to menu board mounts, the Pro Series offers customized options to meet the specific needs of businesses across various industries. By leveraging the Pro Series, businesses can optimize space utilization, create interactive engagement, streamline content management, and deliver captivating visual experiences. Embrace the Multibrackets Pro Series to elevate your digital signage displays and captivate audiences in innovative and visually striking ways.