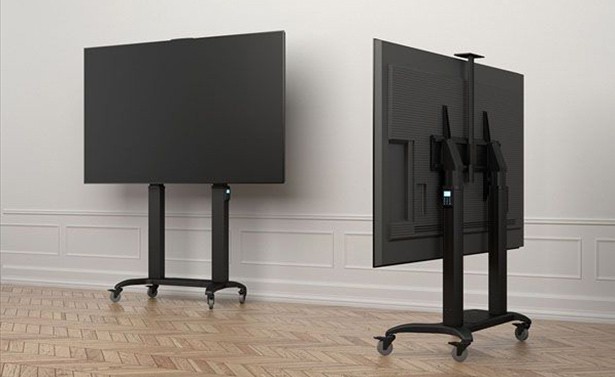 Motorized solutions
Distinguished, unmistakable, iconic. As a leading manufacturer of motorized height-adjustable solutions we support a variety of display ranges.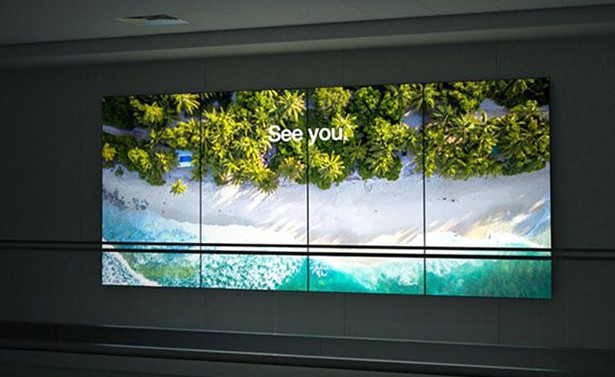 Video walls
Made for mega sized displays and it might just be one the markets most innovative and easy to install video wall mounts available.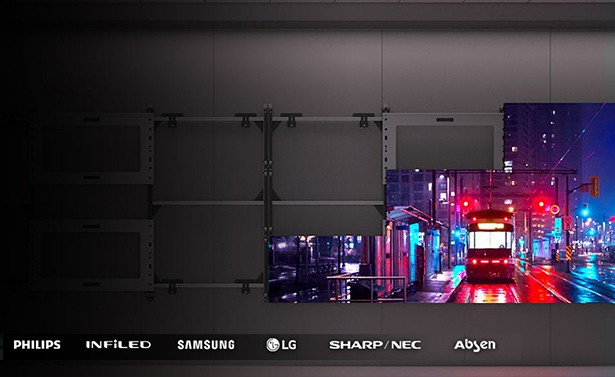 Customized dvLED solutions
Industry leading production at scale while designing products with enhanced durability targeted for each mission and reducing overall cost yet very simple to install. Our talented team of engineers to our renowned customer service offer our partners market leading dvLED solutions to ensure optimal result every time.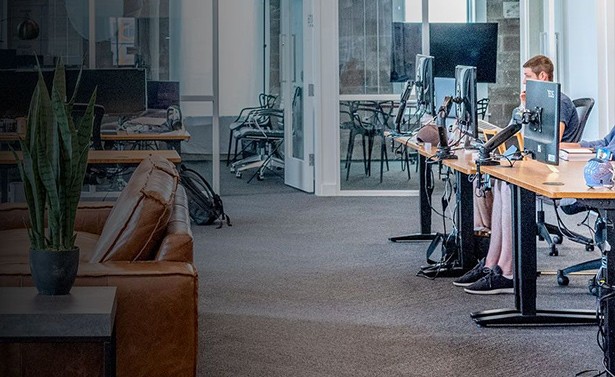 Office - Empower creativity
Position your displays for maximum comfort. Our solutions are created through innovation with features designed to give you peace of mind. Through movement we eliminate constraints from how you work and engage with your displays.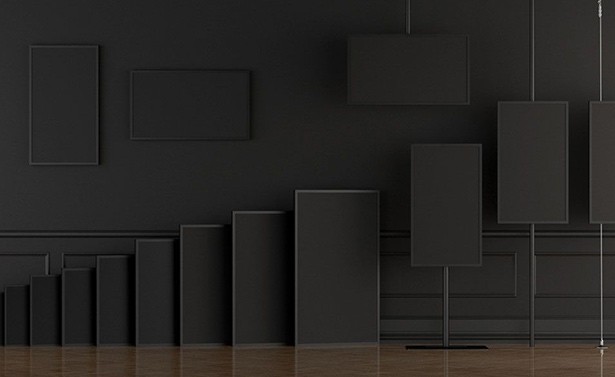 Enclosures & Casings
Simplify signage installations with a thin and easy-to-install enclosures. Experience the elegance of Multibrackets new indoor enclosures. Ranging from 10" to 98" always easy to install and maintain.
Solutions for every industry
Made for large size displays and this might just be one of the markets most innovative and easy to install stands available.
Digital Signage
Home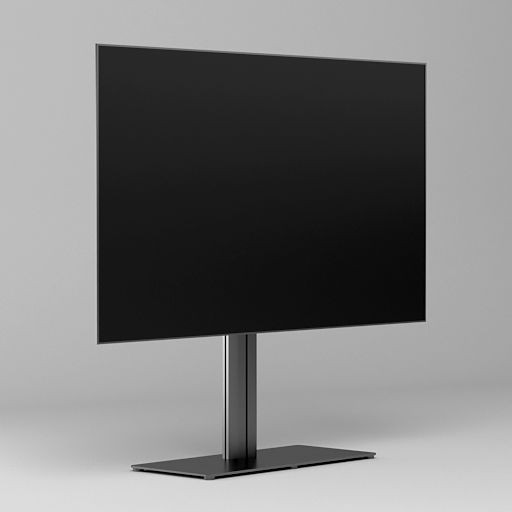 Office